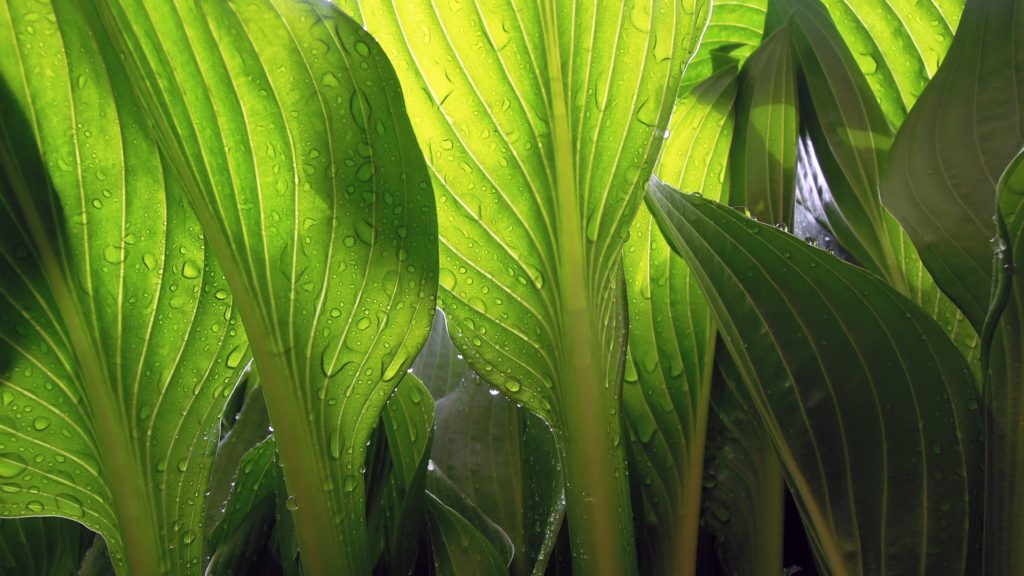 Join me in starting off the new year with another "Around the World" Project I named *Bonnie* (named after my web designer and friend). I chose this project, because of the fresh "new" colors, and of the light shining through . Something I think we are all looking forward to for 2021.
Anyone can participate. You can create this project using any art form.
There is NO cost, there are NO prizes or awards, No deadline. Finish whenever you finish. You do not have to follow my pattern. It is just a suggestion. This is not a class, or an online "workshop". It is just a project to create together, no matter where you live..
The pattern is configured to print out to a finished size of 24 inches wide by 17 inches tall. You may print it out on your own printer, and tape each printed paper together to or email the PDF file to a printer business to print in it's entirety on one page, or even enlarge it if you like. You do not have to use my pattern, you are free to design your own, or paint free hand. You can download the 6 page pattern here Bonnie Pattern or the full page pattern here Bonnie Full Size Pattern
Please post your photos, even your progression photo if you like on Facebook "The Silk Painter's International " https://www.facebook.com/groups/silkpainters