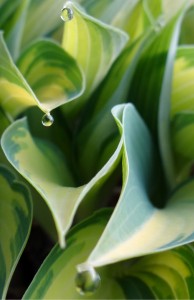 We invite you to paint your own version of our project at the same time as we paint ours in my workshop February 26, 27 & 28.  We can all post our progression on face book. This will NOT be an ON LINE class, but more of a group participation.
To download the reference photo click here
To download the pattern file click here    NOTE:  To download the pattern you will need the free program Adobe Reader installed on you computer.  To install the program click here.
To download reprint permission  Karen Sistek Cascade Permission
You will need to copy the pattern to a cd or flash drive to take to a professional printer or copy place.   The pattern measures 32″ tall x 21″ wide.  To download the files click the links above.  The file will open in your browser window.  If you are using Internet Explorer click the disc icon and save to your computer.  If you are using Chrome right click the image and select save as.  Once you have the files downloaded to your computer you can save to a cd or flash drive.
When you take your file to a professional printer you want to have the file copied (like on a blueprint printer).   This should not cost more than a few dollars.
If you would like to have a copy of the pattern mailed to you the cost is $15.00 (including postage).  Please click here to send your request click here 
Please mail the check to 
Karen Sistek Studio
2143 W. 4th. Street
Port Angeles, Washington.983673-1401